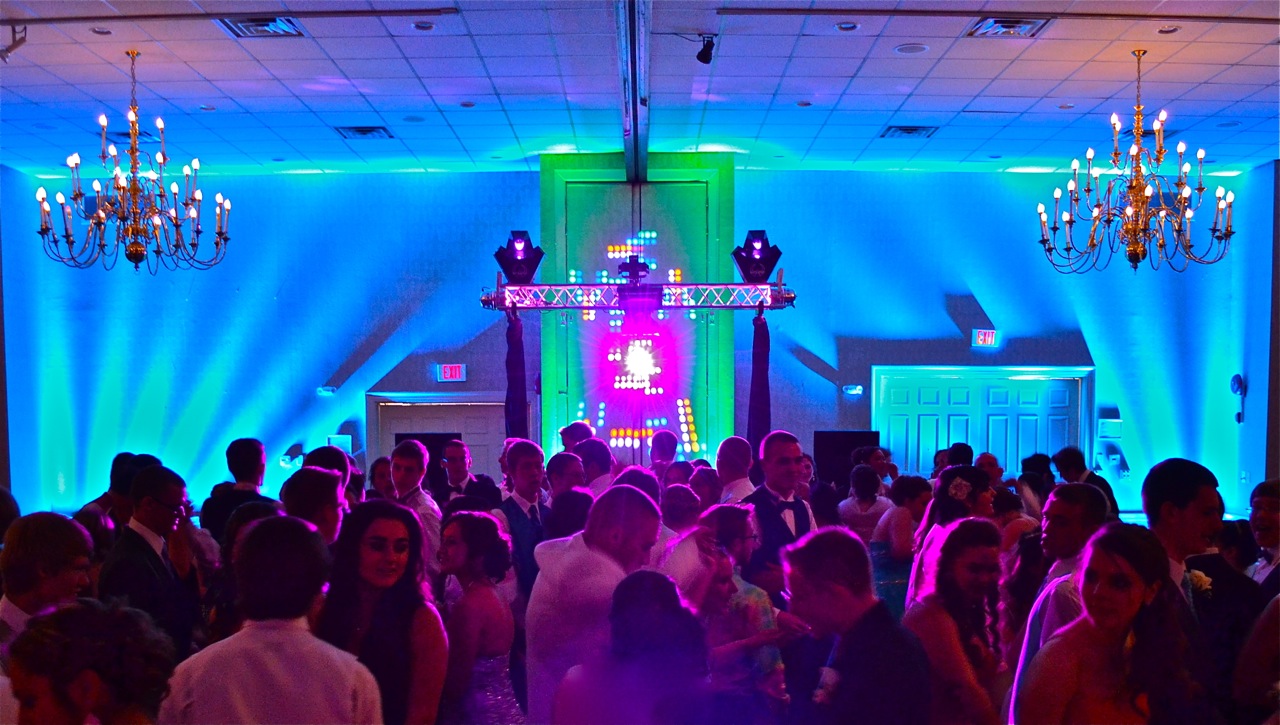 Incredible school events with Martin Intelligent Lighting and JBL Concert Audio System Systems
Prom at the Gideon Putnam Hotel in Saratoga Springs
Create a custom mix of music for your dinner hour and dancing
State of the art multiple computers control the sound and lighting environments
Our JBL Concert Audio Systems weighing 750 to 1500 pounds create true concert sound.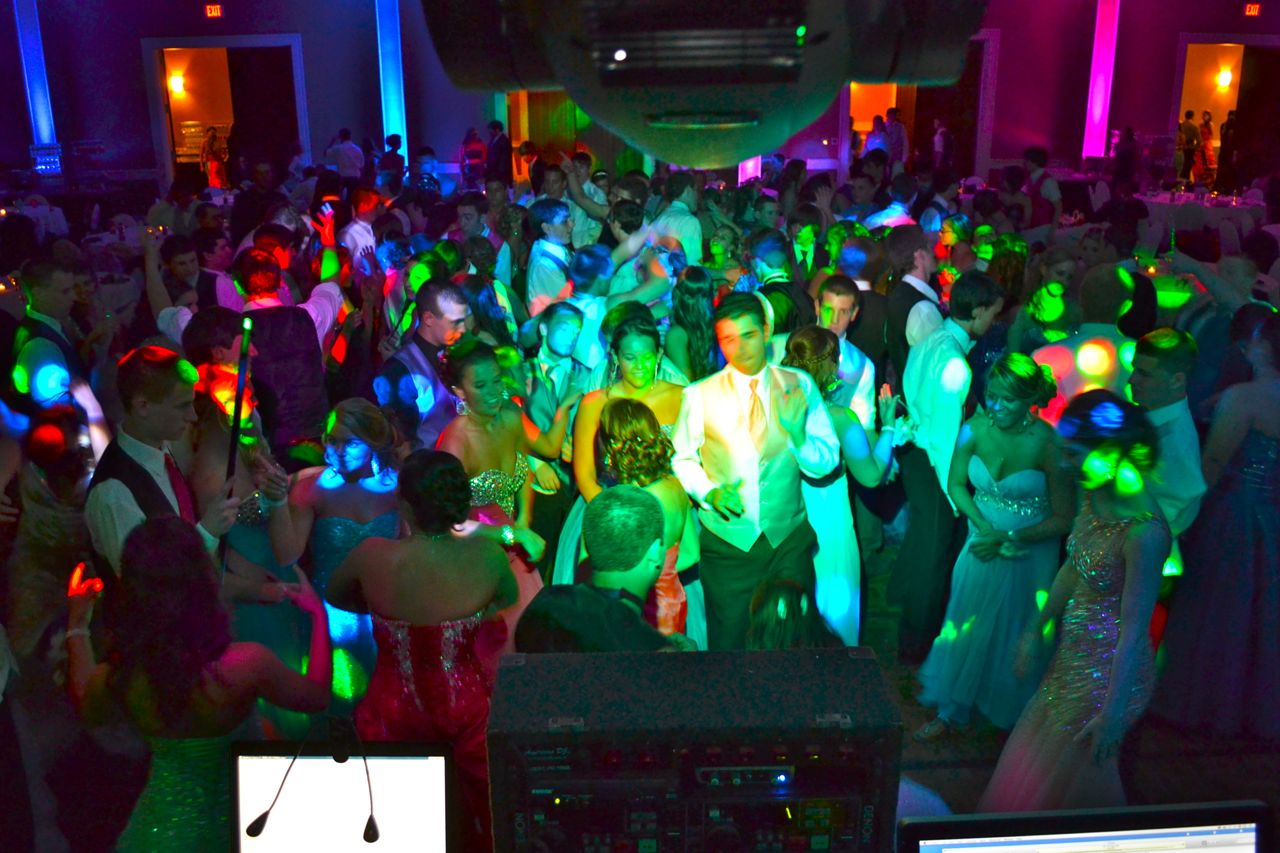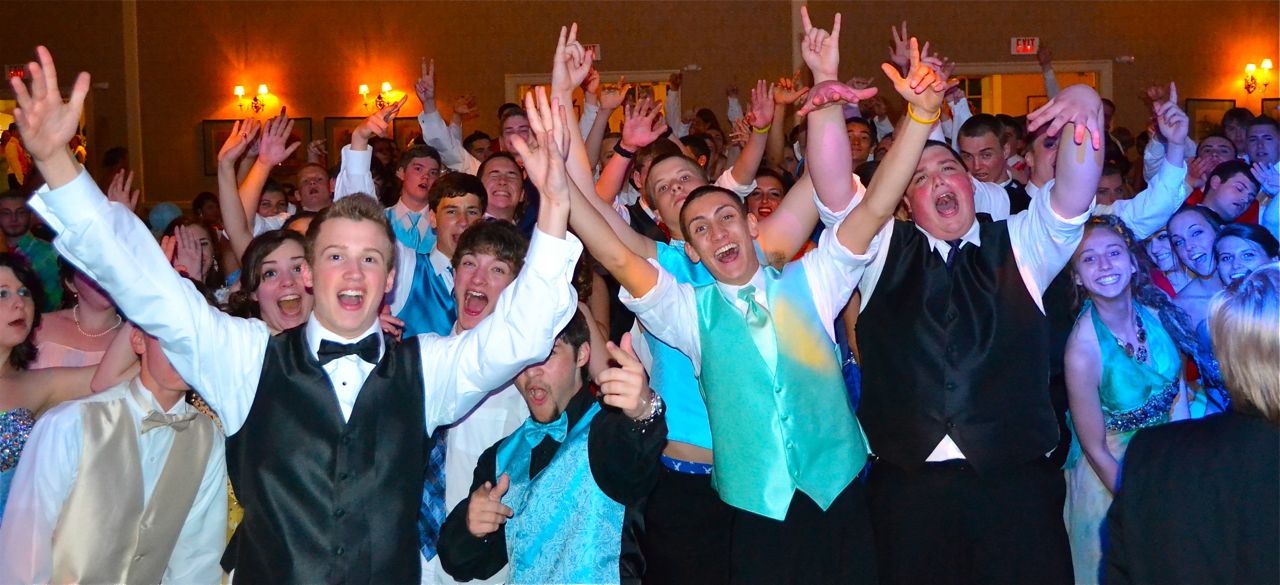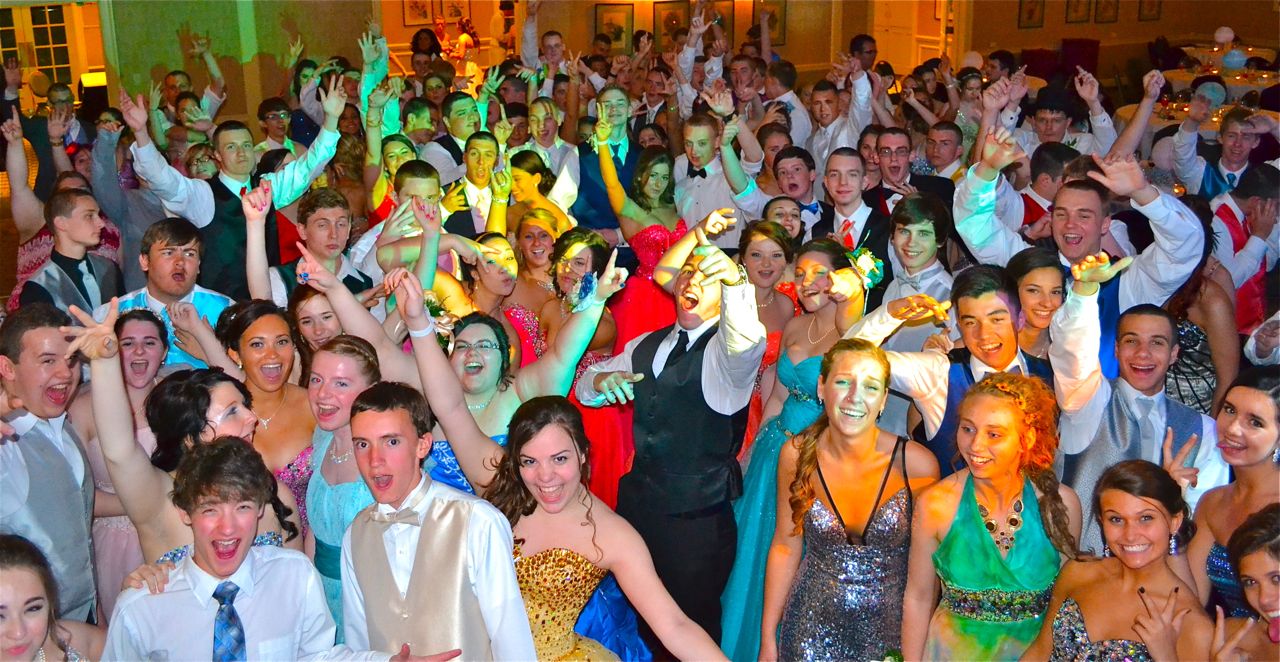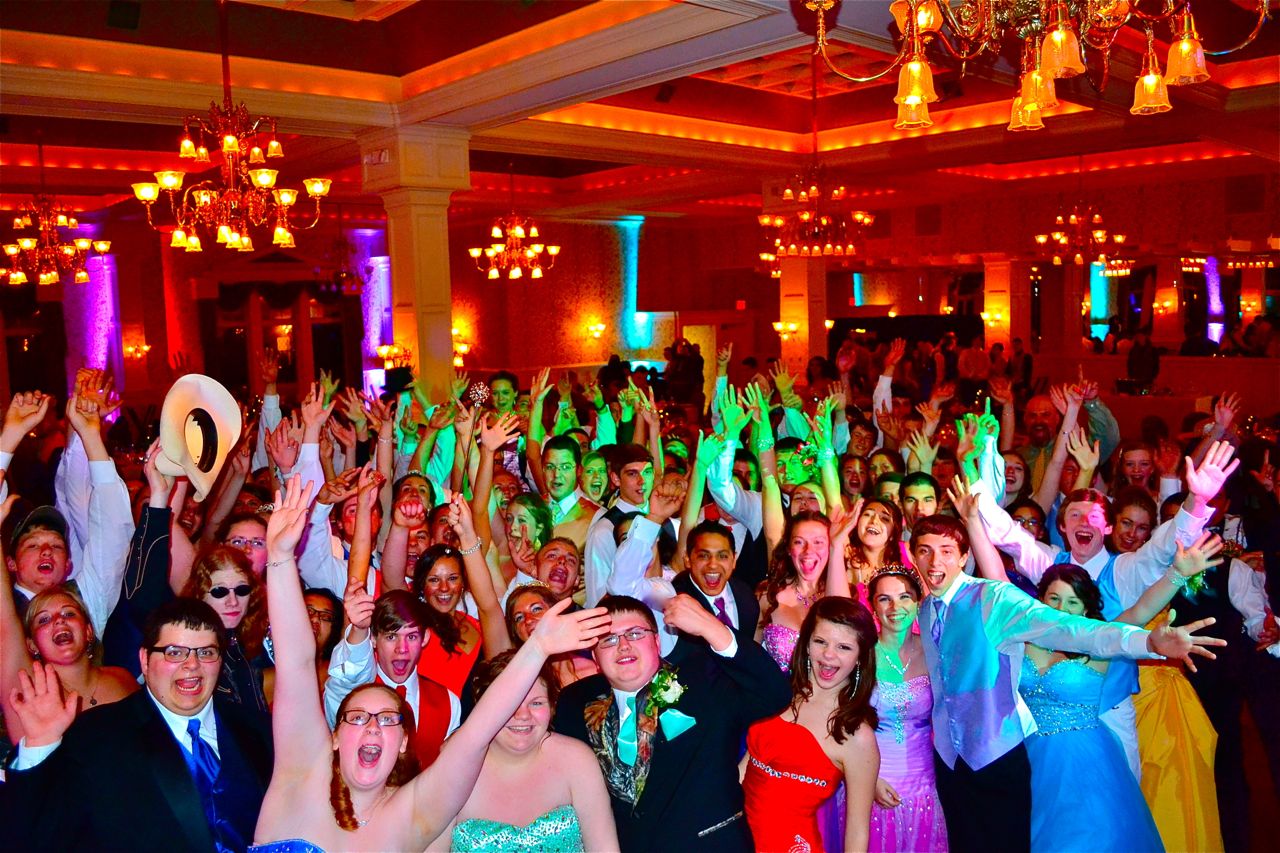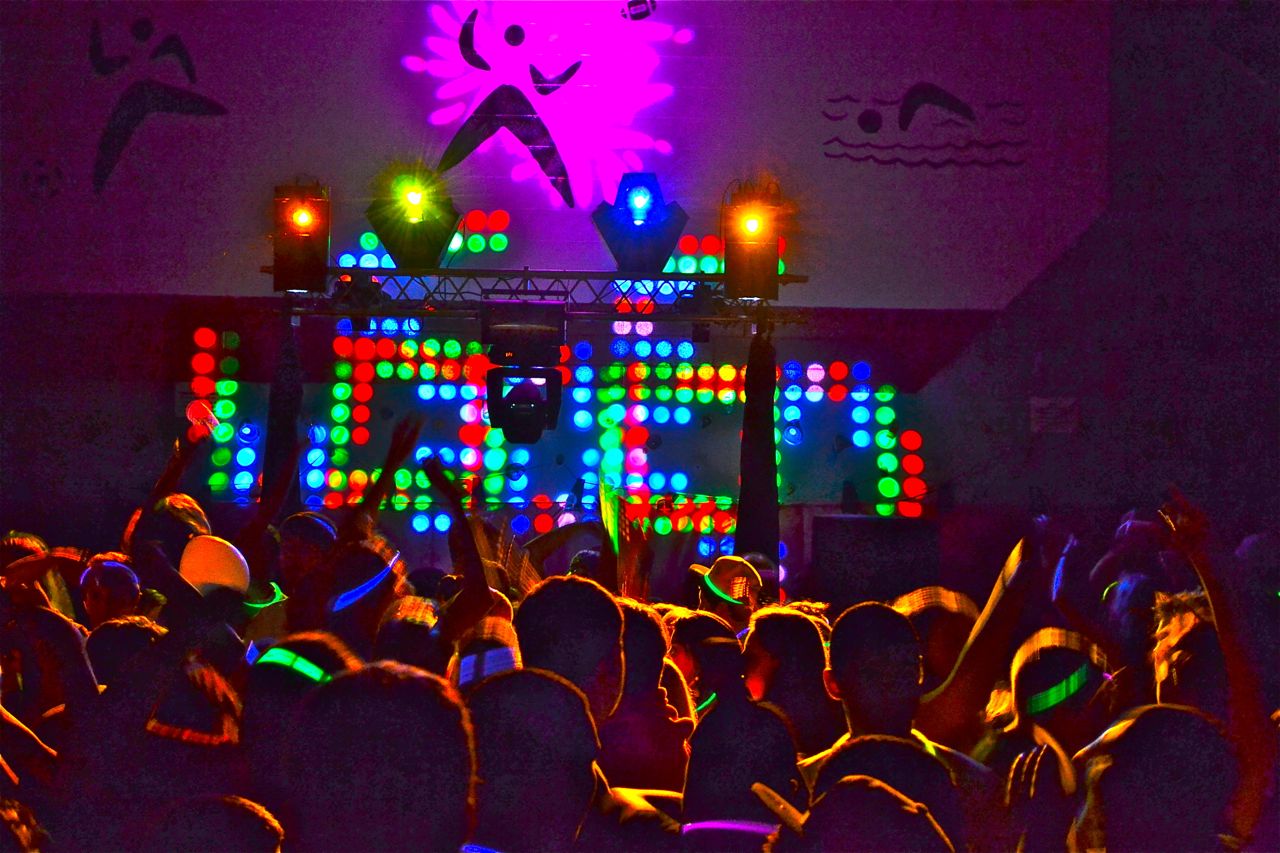 The heat of the moment as the prom goes into overdrive...
Why settle for a sub-standard entertainer with inferior equipment when you can have the very best?
Bring it!....300...400...500...600...1000...no crowd is too large for us to manage
Creating the very best school memories one song mix at a time
You may even sing along.....
Specilized whole room lighting systems turn your venue into a high tech club
Photography services are available as well.
A stunning blend of colors
Music you can really feel!
Nights like this are the norm for our spectacular school events...
Spectacular fashion bathed in deep rich color from our computer controlled controlled lighting...
One more song....one more song....one more song....one more song....
Accept nothing but the best!
You want glow sticks? We got glow sticks!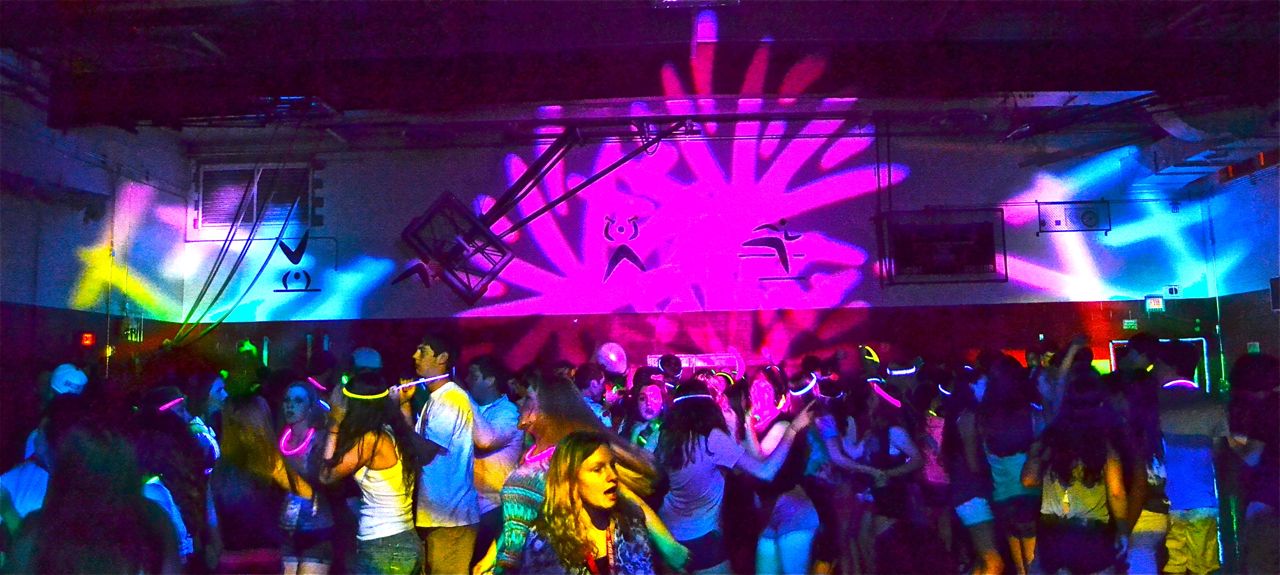 Paint the room with moving color....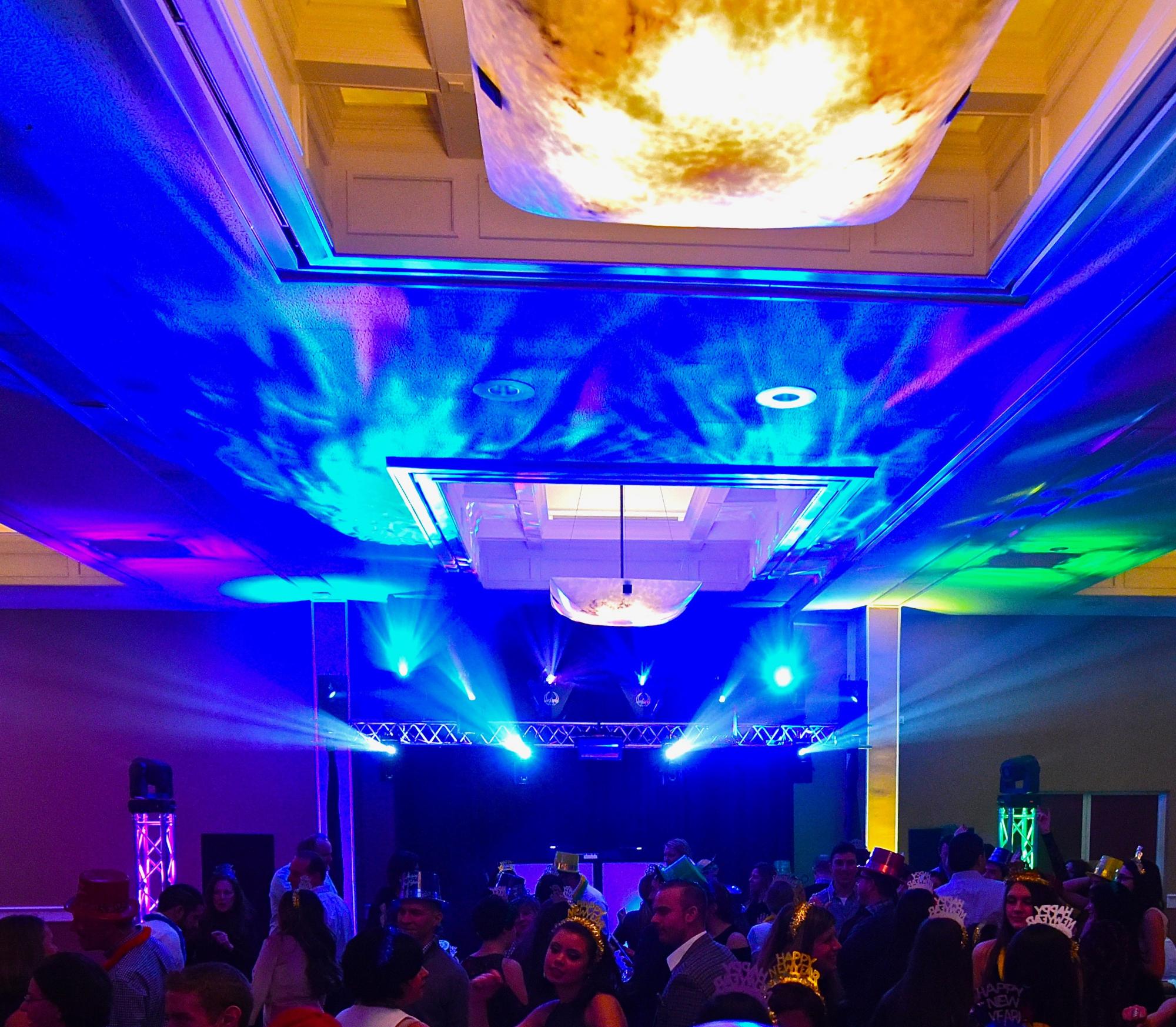 Your prom installation may be as elaborate as you desire.
Our lighting installations are incredibly high tech
Constantly changing and moving to the music