Music and presentation coordinated and designed for your specific group ensures an amazing event every time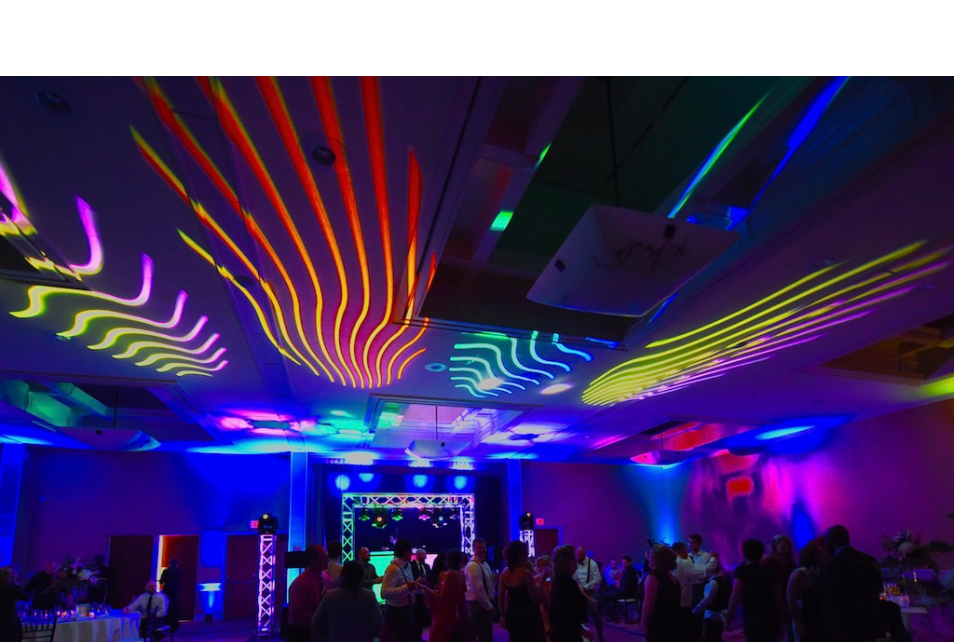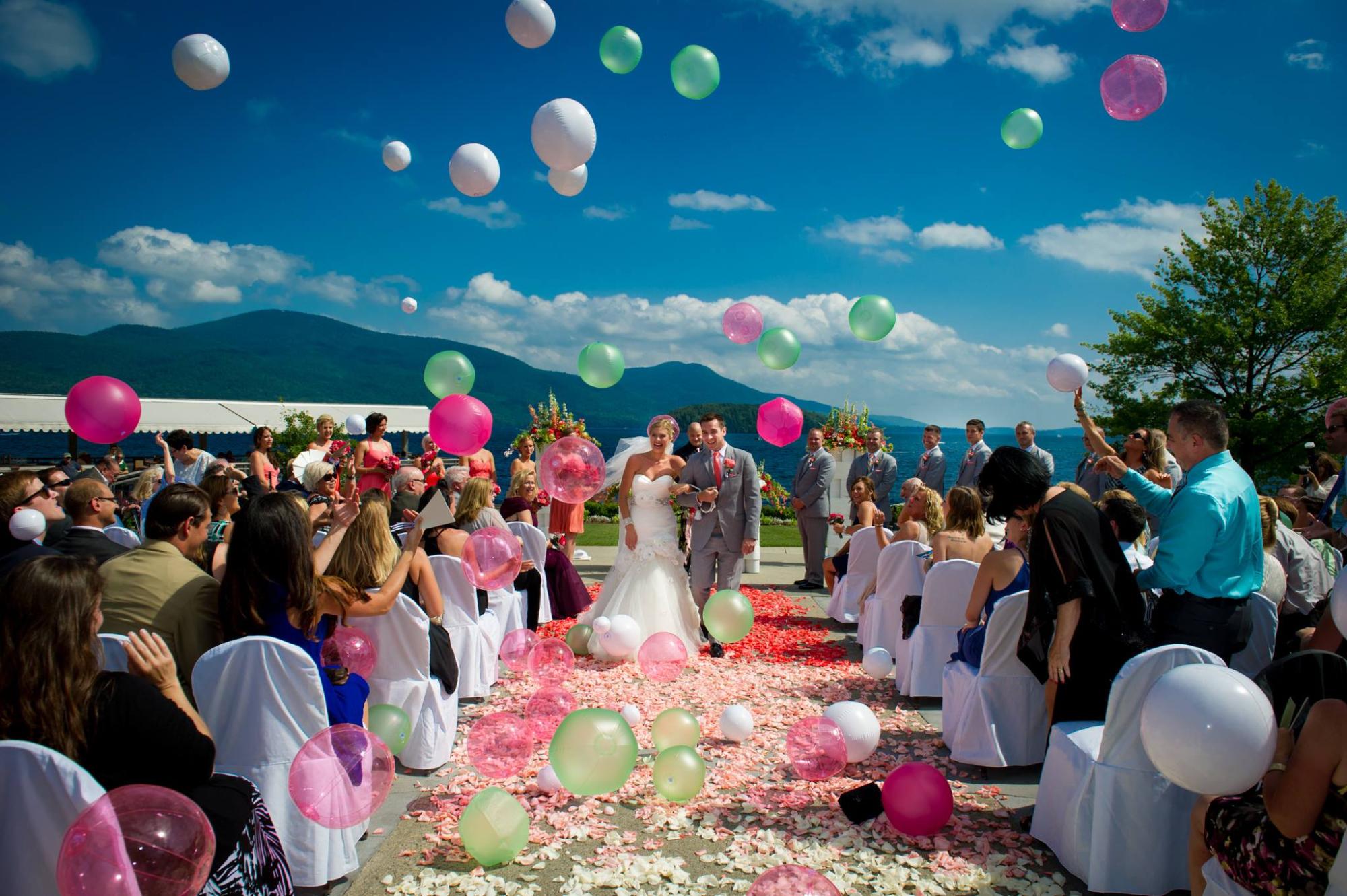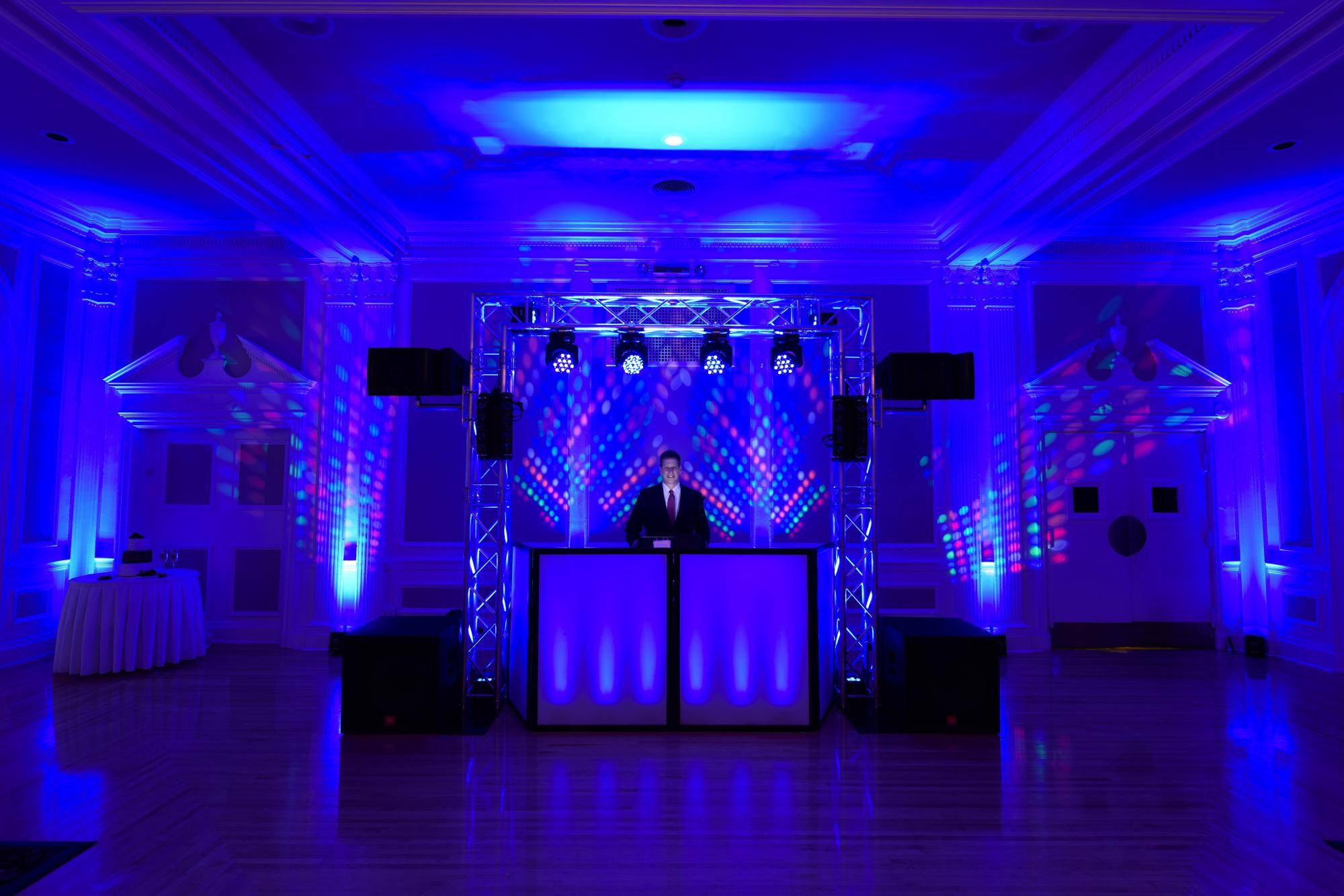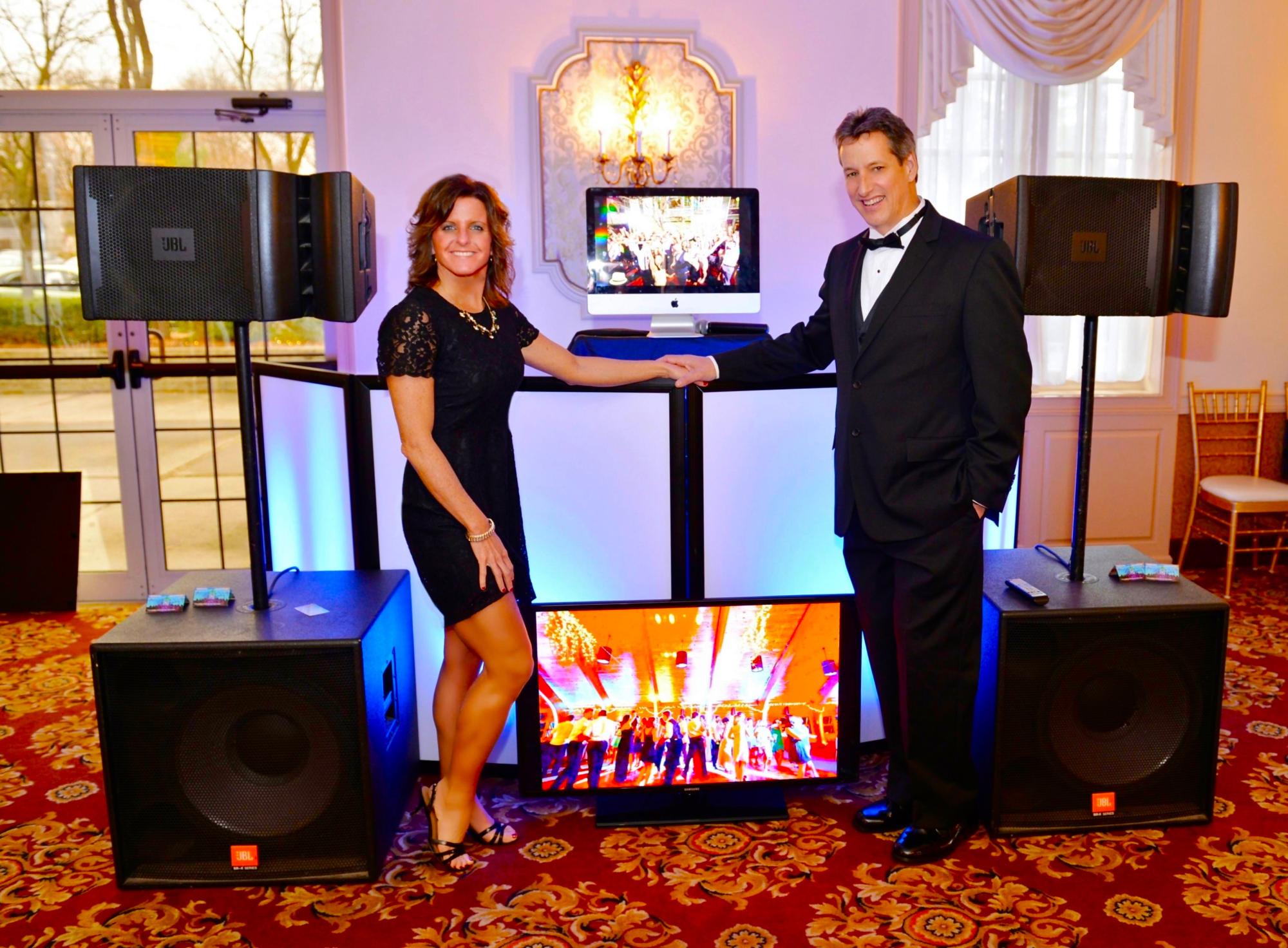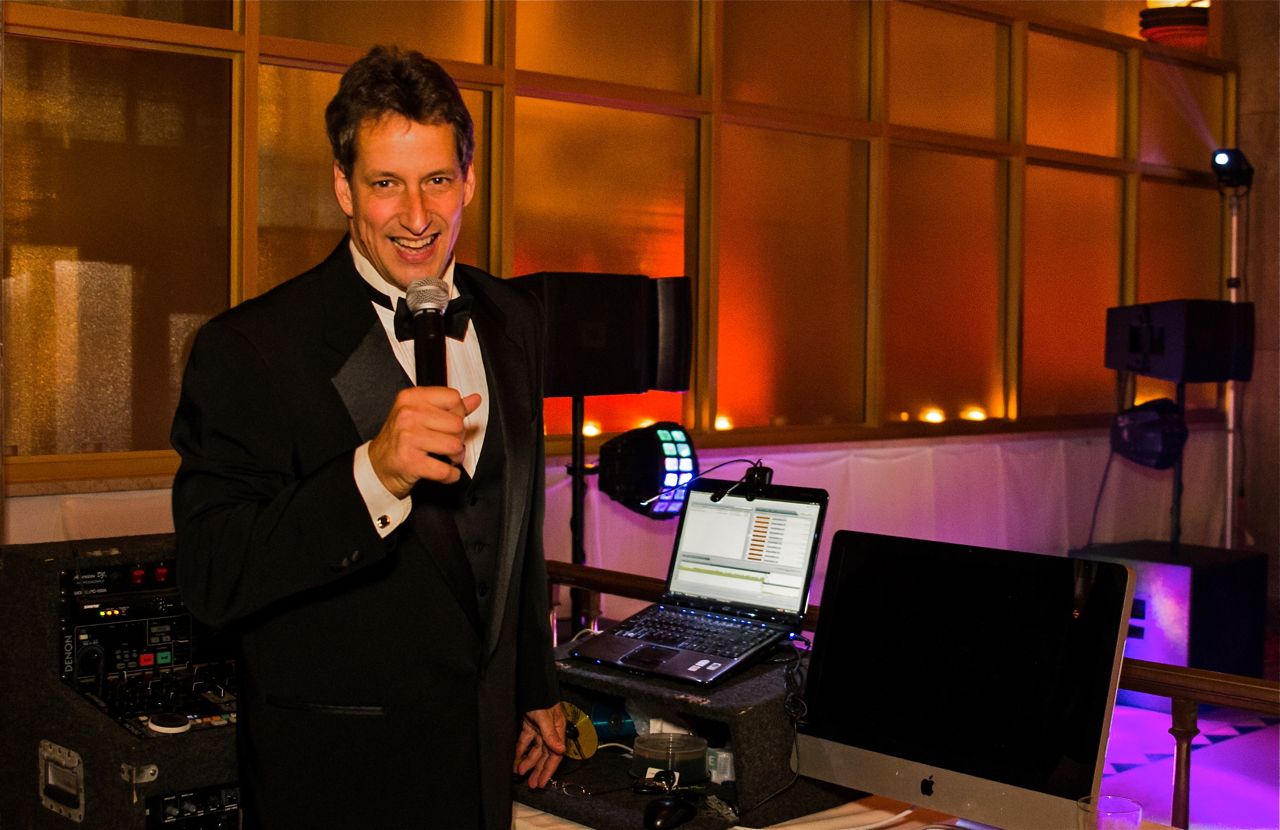 DJ Stephanie Pratt and DJ Andy Pratt meet and greet their clients at one of the many area bridal shows
Our client's style and preferences differ greatly. From simplistic presentation, to elaborate state of the art computer controlled lighting, we do it all.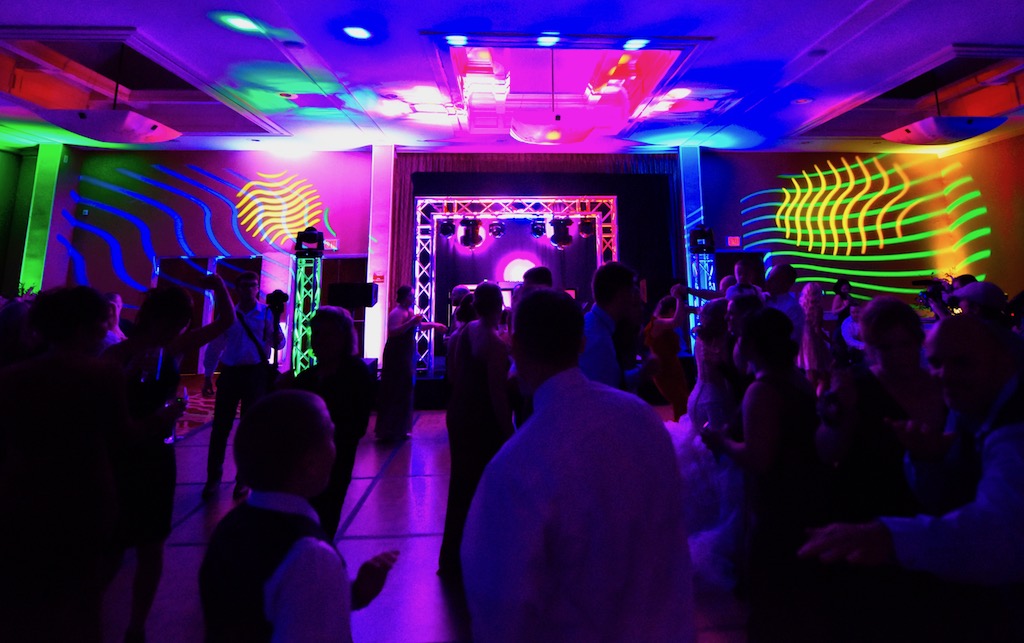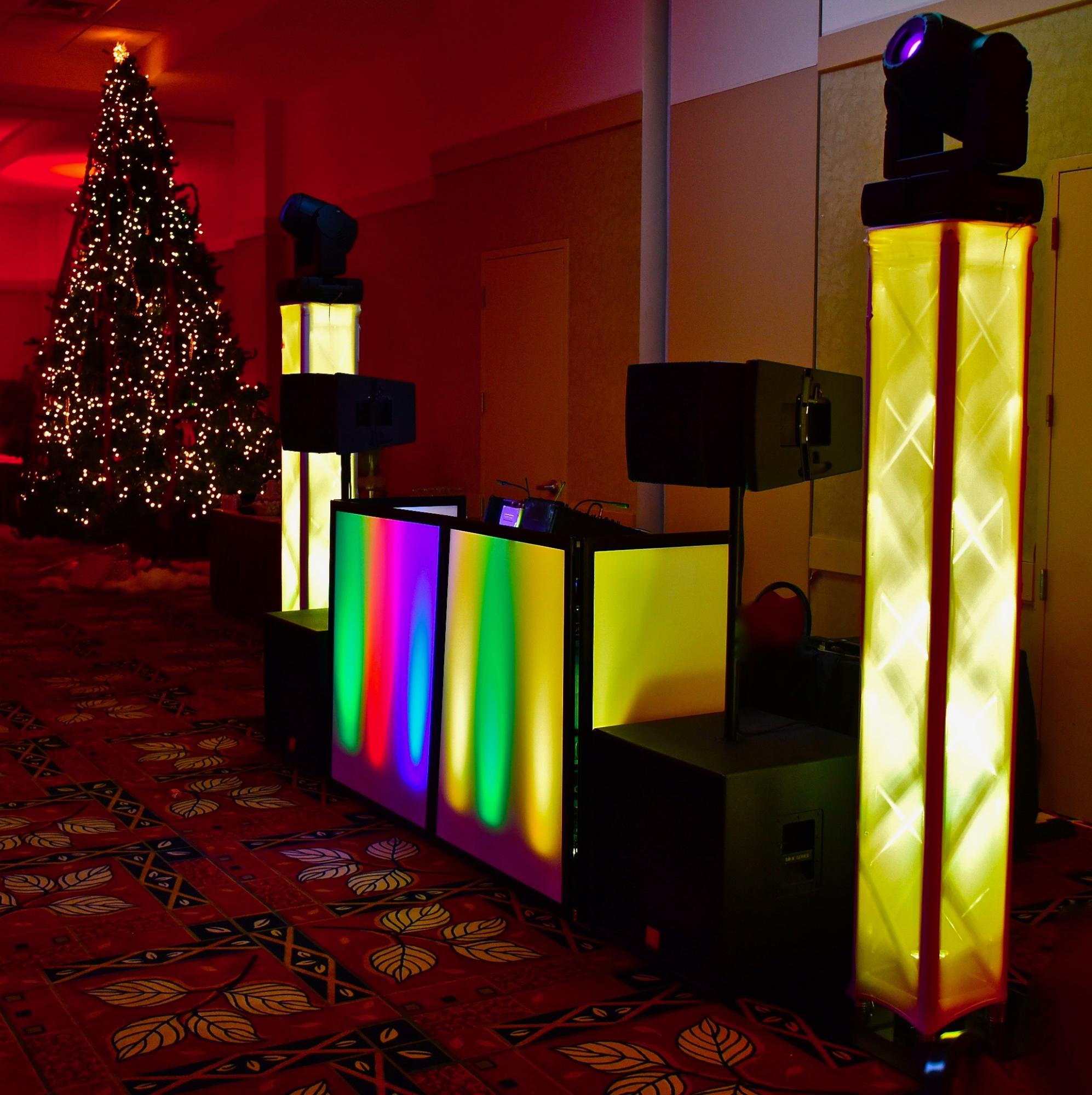 This client's preference features one of our bi-level computerized lighting system and whole room uplighting designs with the main control console and speaker system downstairs.
A well choreographed presentation of sound, light and design
One of our ceremony sound system installations on a picture perfect day at the Sagamore Resort
Waiting for the guests to enter the ballroom for dancing after dinner
Maximizing the guest's potential on the dance floor
Another beautiful sound and lighting installation for a corporate holiday party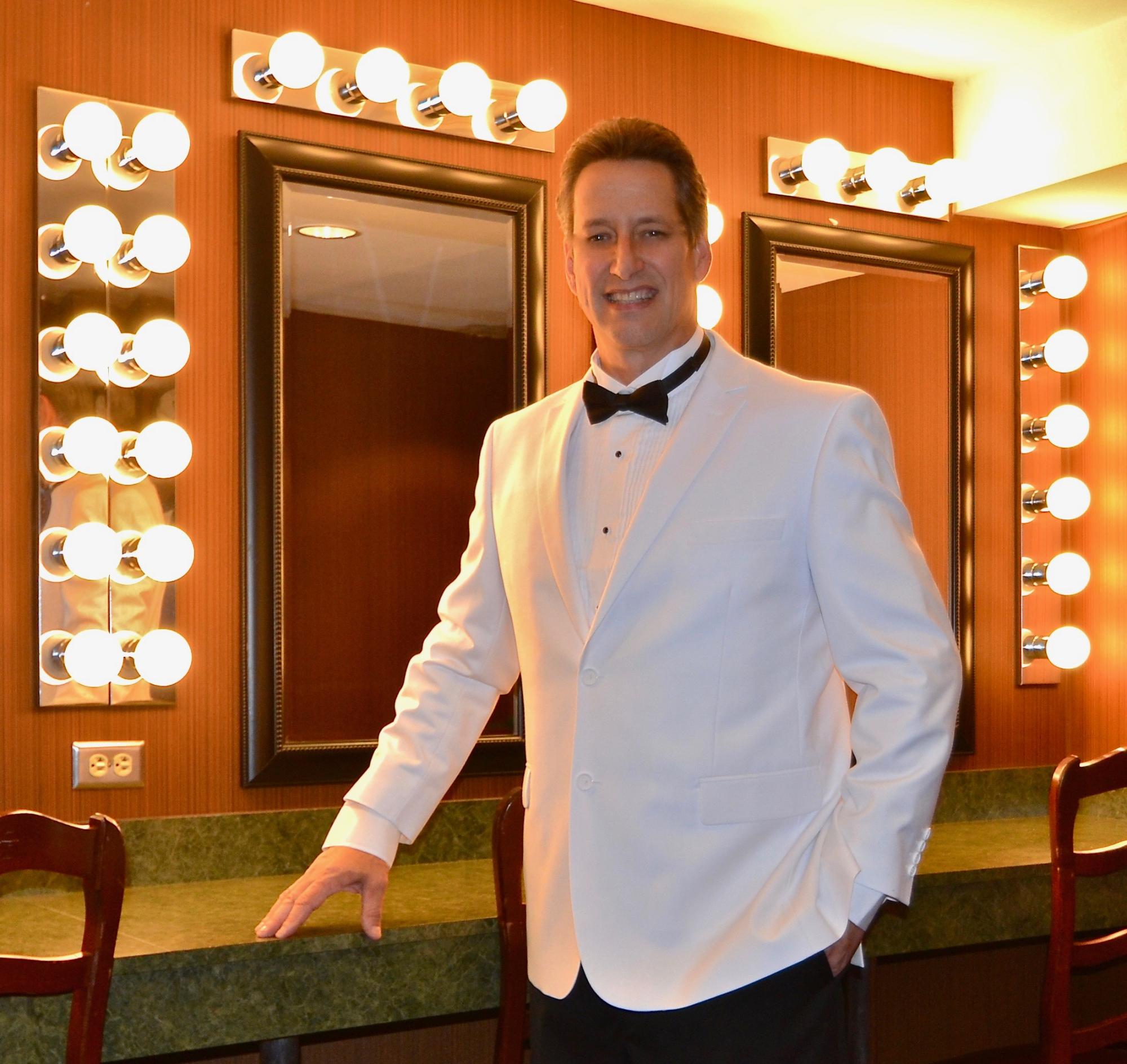 My Years of Experience: I am a trained professional who will dress formally and emcee professionally. I know how to add to the excitement, without taking the focus off you or your guests. I'll give you exactly what you want! My personality will make the difference! More than just DJ, I am an entertainment specialist. I have been making dreams come true for clients since 1973. I performed my first school show at the age of twelve and my first wedding at fifteen. My many years of professional voice lessons and the proper use of vocal techniques will assure a world class bass voice for all of your announcements. My company is a single owner operator by choice. Avoid multi operator companies and experience the difference that true quality and passion can make. Your special day deserves far better than the "Walmarts of the wedding world".